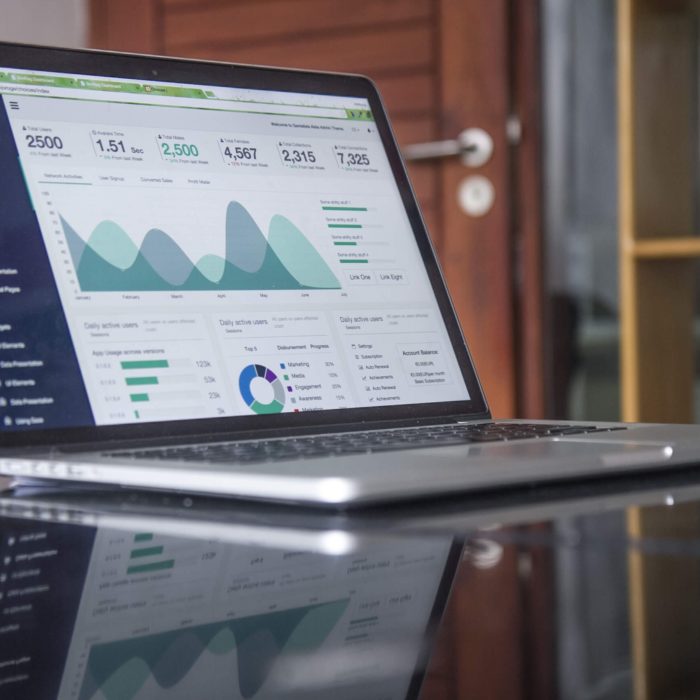 One of the key variables in deciding how well your business will function is having an internet presence. Because an e-commerce site is digital in nature, this is especially true. This implies that you want your website to be very prominent in the digital world and that you want organic traffic that converts to sales. Ecommerce brands need to focus more on advanced marketing tactics as the market competition is way higher for them. Undoubtedly, online visibility matters a lot to e-commerce businesses. To survive, ecommerce brands rely on new and organic web traffic. A successful e-commerce platform relies on unique visitors, and if a company's website isn't unique, it won't attract new users.
It's not always possible to start from scratch, but you may use a few various tactics to increase traffic and ultimately increase sales. In order to organically improve your website's online traffic, you need to consult the best ecommerce web development agency.
What Is Online Visibility?
The entire presence of a brand or its items in the wider consumer environment is referred to as online visibility. A company can have a fantastic website, but how will users find it if it isn't visible? Only a few unique visitors can be directed by search traffic. Although e-commerce platforms often provide SEO tools, business owners still have a portion of the duty for increasing their online presence.
The online marketplace has become very competitive. New enterprises, platforms, and competitive services enter the market almost every day. No doubt, you can start up an online store in a few minutes these days, but maintaining it as a profitable e-commerce firm takes a large amount of time and resources, as well as a great deal of business expertise and marketing skills. For this, you need to focus on your online visibility to increase sales and increase traffic to your site. Ecommerce brands need to make a lot of effort in their digital marketing approaches to enhance online visibility, as they compete in a well competitive market.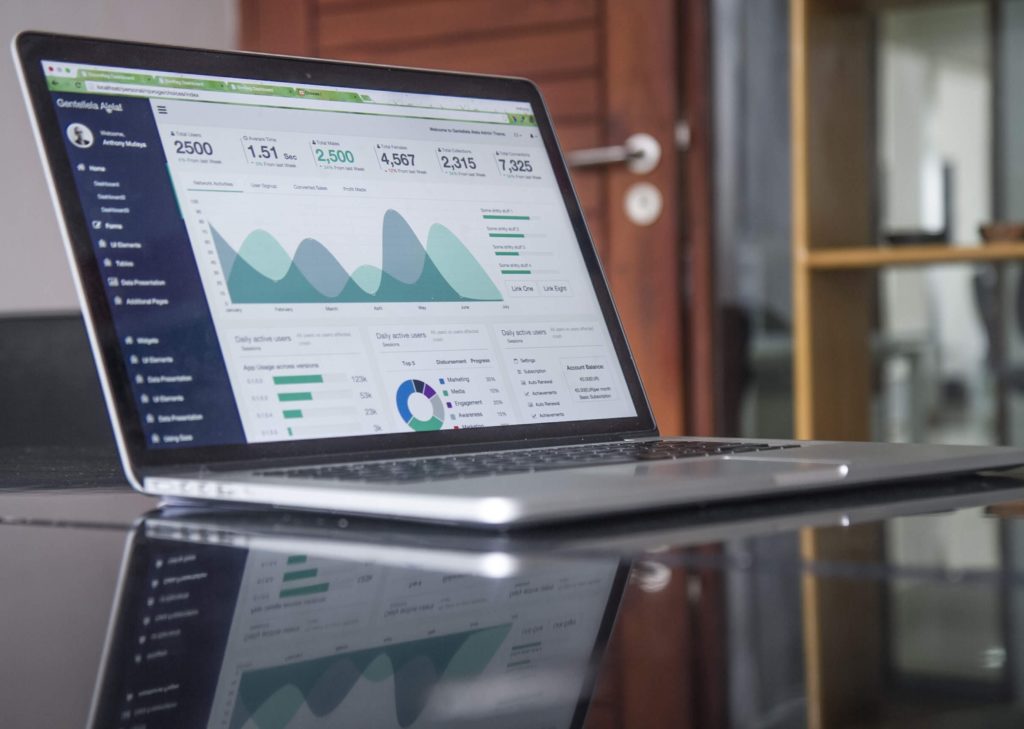 Improve Online Visibility And Increase Sales & Traffic
There are certain tactics you need to understand and then follow to enhance your website's online visibility and ultimately increase sales and traffic. Following are the most important retail shift factors:
Modern & Appealing Website
Notably, customers have very high expectations these days that it's almost best not to have a site at all if your website isn't up to the mark. In fact, most buyers agree to determine a company's credibility based on the appearance and layout of its website. It's worth every penny to have a lead-generating website that looks modern and operates exactly the way you want it to without wasting your time and money. An appealing website increases the chances for customer retention and also helps in attracting new sales.
Invest In SEO
To increase traffic and increase sales organically, it is very important for ecommerce brands to invest in search engine optimization. SEO is a widely used marketing technique that helps immensely in increasing the online visibility of a site. Your website gets higher ranks in search engines when you implement SEO tactics and create good, unique and SEO friendly content on your site. Increased search engine visibility helps increase sales and traffic.
Social Media Presence
The dynamics of marketing have changed. Social media matters a lot in your digital marketing efforts. You need to utilize your social media platform to attract new sales and increase traffic. All of the major social media networks can be readily created, and posts can be scheduled. These posts can help you increase qualified traffic to your website from both existing customers and new prospects who share your interests. Paid social ads on networks like Facebook and Instagram can help increase traffic and inspire followers to sign up for your contact list, allowing you to communicate with them in a new way.
Be Active
One more way to improve online visibility is to be active on your social sites in order to grab the constant attraction of your potential customers and keep them engaged. You must have an active account on social media if you want to make it a part of your online presence. That involves posting high-quality content on a regular basis, replying to likes and comments, liking and commenting on your followers' posts, responding to direct messages, sharing content from other sources, and so on. It also entails doing so on a regular basis. This makes your brand identity stronger, and you get to create a healthy and trustworthy relationship with your audience.
Affiliate Marketing
Use an affiliate program to get your products and services advertised on other websites and to their audiences. You will have to give that website a commission of your choice in exchange for placing a link back to your website. If you manage an ecommerce site that offers hiking gear, for example, numerous hiking-related websites and forums will gladly share your site with their users. This will help in increasing your website's online visibility.
Web Analytics
Check out the numerous keywords that people use to locate your site on Google if you have access to your website analytics. This can provide new ideas for new blog entries or give you useful insight into the problems that individuals who are most likely to buy your products or services are experiencing. This ultimately helps increase relevant traffic on your site.
Final Thoughts
The online business world is not static. This keeps on changing with developments and advancements. For you to have a comparatively larger customer base, it is important to keep up with the pace and keep on using newer tactics.
You will be able to significantly boost your online visibility if you follow the suggestions mentioned above. Each step, however, is considerably more extensive than the brief overview given, so it's up to you to keep doing more and more research and learn more about how to use each one efficiently.